Trophic Cascade
A downloadable game for Windows
Play as the dangerous and suicidal parasite "Toxoplasma Gondii" with the objective of taking control of all animal species, including humans.
Could something smaller than an ant destroy all we thought we knew about our place in the foodchain?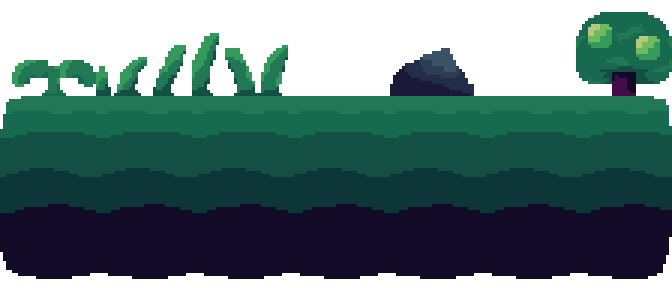 Juega como el peligroso parásito "Toxoplasma Gondii" con el objetivo de tomar control sobre todas las especies animales, incluyendo a los humanos.
¿Puede algo más pequeño que una hormiga destruir todo lo que creemos saber sobre nuestro lugar en la cadena trófica?