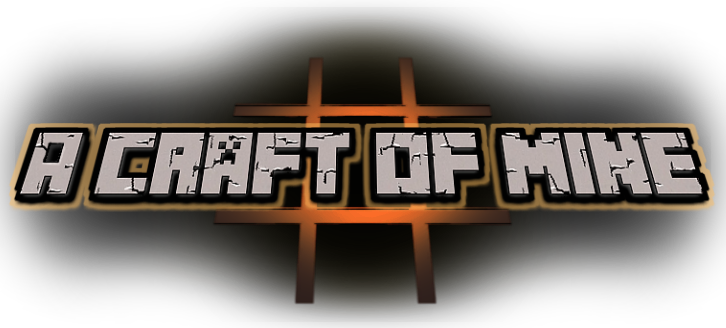 A Craft Of Mine
A downloadable game for Windows
Your uncle, an employee from Mojang Studios, the company that develops Minecraft; has disappeared with no seeming reason. Sad for your uncle, you go to your room to play that same game, still unknowing of the answers you would be getting.

A Craft Of Mine is a Minecraft based small horror game, made as a side project.
All textures in the 3D space belong to Mojang Studios. Minecraft belongs to Mojang Studios.

THIS IS NOT AN OFFICIAL GAME, IT IS A FANGAME.



If you enjoyed the game, you may like:




Find more about my games in my socials: